The Classroom aims to be an accessible space for teachers to locate a range of resources to make Lesbian Gay Bisexual Trans people visible in education. We believe that to eradicate homophobia and transphobia, the lives and contributions of LGBT people need to be visible throughout education. This can be done by delivering a broad and balanced curriculum.
We passionately believe in diversity being celebrated in all its forms. Therefore, we present a simple but effective methodology to enable you to be an inclusive practitioner and promoter of equality and diversity.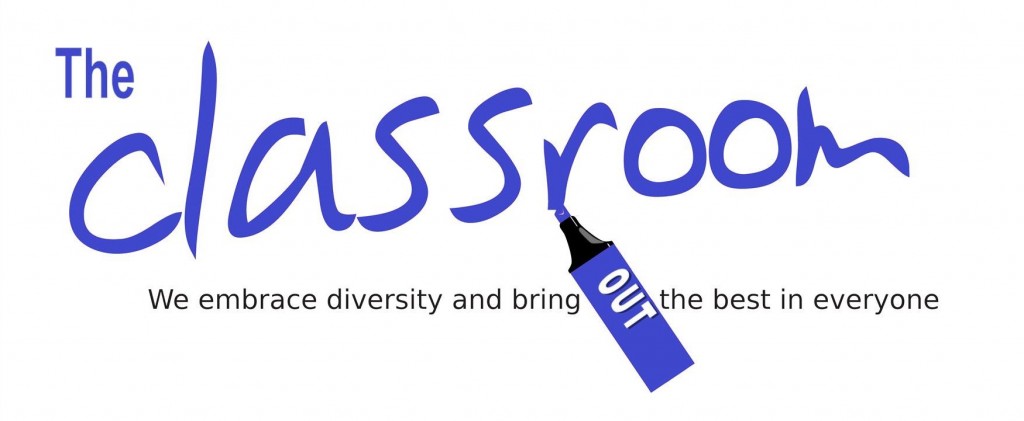 The Classroom aims to:
Provide new and user-friendly ways of challenging homophobia/transphobia across curriculum.
Link to a wide range of resources, lessons, tool kits and guidance that offer alternate solutions.
Provide subject specific resources, to enable the teaching and learning.
Detail a user-friendly methodolgy that underpins our work.
Our teaching methods of 'usualising' and 'actualising' enable any subject teacher the opportunity to do this. We do not advocate the inclusion of LGBT content where it appears forced, at odds with the lesson narrative, or incompatible with the learning objectives. Our methods have been designed with this in mind.
This is truly a unique and exciting project which aims to provide a professionally accredited approach to equalities work in education. You are being invited to contribute to this ground breaking work.
Officially endorsed by: The National Union of Teachers; The National Association of Schoolmasters and Union of Women Teachers; The National Association of Head Teachers; and The Trades Union Congress
With Support from:
The Training and Development Agency
New for September 2015
Ten  lesson plans devised by teachers at Schools OUT UK for LGBT Youth North West's project This Is How We Got Here, funded by the Heritage Lottery Fund.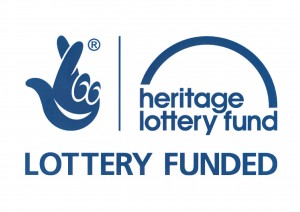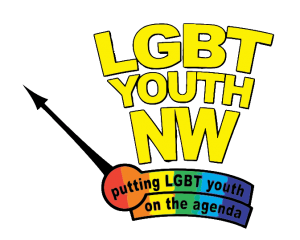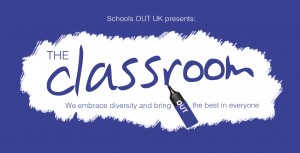 'This is How We Got Here' aimed to uncover hidden stories of LGBT activism and civil rights history over the period 1960 to 2000. Throughout the project personal, national and international stories were recalled and shared by people who had been active in education, youth work and the Manchester gay scene years ago. They were documented by 51 young people aged 14-25 from youth clubs in Stockport (Stockport Wednesdays), Wythenshawe (WyNotLGBT) and Manchester (Lesbian and Gay Youth Manchester (LGYM) and The Young Women's Group), via a wide range of exciting, educational and empowering activities. A part-time project coordinator, Cliodhna Devlin, supported a Heritage Worker in each of the youth groups, who in turn recruited and supported the young researchers.
The interviews were used as the basis for 10 lessons in secondary education covering History, English, PSHE and Citizenship, Geography and Science. Download them here.
Recent Videos
SUBMIT YOUR OWN
If you have materials you wish to add to this site we welcome submissions - please click
here
to get in touch with us.
COPYRIGHT STATEMENT
Please note use of materials posted on the website are for educational purposes only and any other use could result in an infringement of copyright.
If copyright is claimed in any photograph which appears on this website, please
contact us
and we will happily remove it.
Subscribe / Connect
Subscribe to our e-mail newsletter to receive updates.