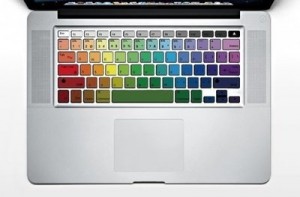 The lesson explores the theme of homophobia by asking learners to design anti-homophobia posters using skills in Microsoft Publisher.
The differentiated objectives for this lesson were devised by using the 2011 National Curriculum attainment targets for ICT at Key Stage 2.
The lesson will enable students to use Publisher to present information, with more able students being able to show specific needs of the audience who access their work through ICT.