When do trans boys act on their feelings?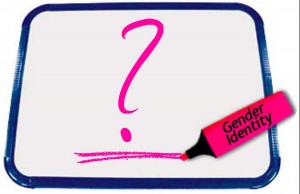 The average age such as trying on female clothes, make-up or playing with "girl" toys is about eight.
Recent Videos
SUBMIT YOUR OWN
If you have materials you wish to add to this site we welcome submissions - please click
here
to get in touch with us.
COPYRIGHT STATEMENT
Please note use of materials posted on the website are for educational purposes only and any other use could result in an infringement of copyright.
If copyright is claimed in any photograph which appears on this website, please
contact us
and we will happily remove it.