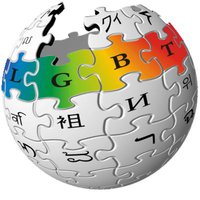 There is a general look at religious attitudes to homosexuality in  Religion and Homosexuality on Wikipedia.
"The relationship between religion and homosexuality can vary greatly across time and place, within and between different religions and sects, and regarding different forms of homosexuality and bisexuality."
See also LGBT Matters and Religion on Wiki.
Attitudes on homosexuality from Hindu, Christian, Sikh, Muslim and Jewish religion can be found in the 'Love and Sex' titled pages on the BBC Bitesize GCSE revision guide for RE.