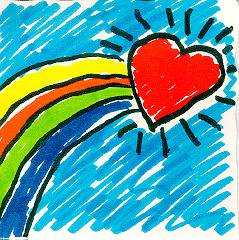 We have devised the lesson objectives from the End of Key Stage 1 Statement to help teachers assess progress (see italics in Teaching and Learning Objectives)
The lesson looks at love in more than one form e.g.love of a person, a hobby, work, animals etc. Learners are then asked to consider how people show love, and to who, or what and whether or not all forms of love are positive.
It challenges prejudice by showing pictures of same-sex love, which needn't be commented on but in its inclusion, usualises the concept (see below).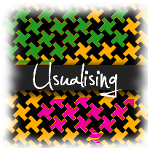 This lesson 'usualises'.